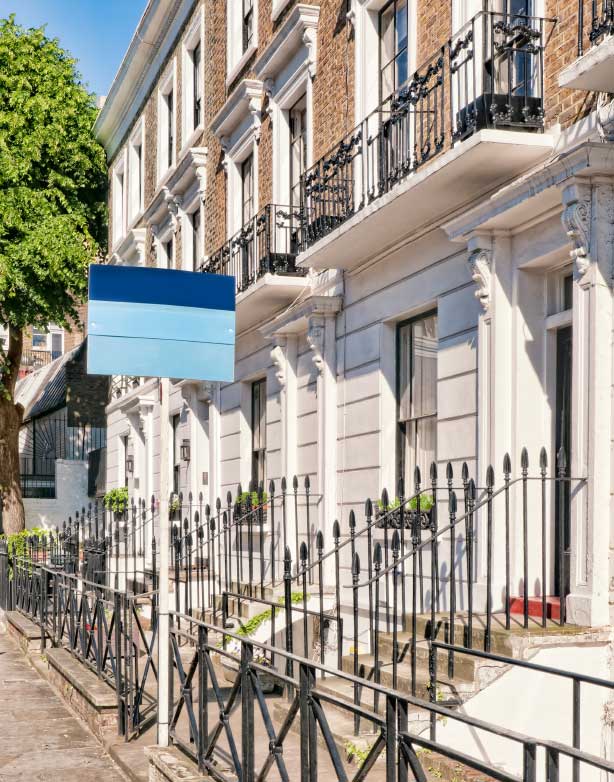 The PCCB maintains registers for companies committed to operating in accordance with the Search Industry Code of Practice
Find out more about the search code
Welcome
he Property Codes Compliance Board (PCCB) is an independent compliance body whose work centres on the Search Code. The Search Code has delivered quality standards across the property search industry since 2006.
The PCCB maintains a register of firms committed to operating in accordance with the Code and monitors their compliance with the Code and encourages non-subscribing search firms sign up to the Code to promote increased consumer protection.
The benefits to consumers of choosing a firm registered with the PCCB is that the firm is committed to delivering an agreed standard of consumer service and has agreed to abide with The Property Ombudsman scheme (TPOs) that exists to provide consumers with appropriate redress in case of any unresolved complaint.
The benefits to firms of registering with the PCCB as a subscriber to the Code are that they demonstrate commitment to industry standards, best practice and consumer protection. Firms registered with the PCCB as subscribers to the Code are allowed to display the Code logo (below) to signify their commitment to the Code.
In order to reflect the constantly changing legal and business landscape the Code is regularly reviewed in consultation with stakeholders, consumer organisations and the Government. This means aspects of the Code and the Registration Rules can change in response to comments and feedback.
The Search Code is sponsored by the Council of Property Search Organisations
The sponsors are responsible for setting the standards included in the Codes, which will be reviewed at regular intervals with key industry bodies to ensure best practice.
Any queries on the content of the Search Code should be sent to: Council of Property Search Organisations: info@copso.org.uk
The PCCB seeks to ensure that the information published on its website is up to date and accurate. However, the information on the website does not constitute legal or professional advice and the PCCB cannot accept any liability for actions arising from its use nor be held responsible for the contents of any pages referenced by an external link.
access_time 23 Oct 2023
PCCB will have a stand at LegalEx and encourage members to come along.
The event takes place on 29th & 30th November at ExCeL, London, providing a one-of-a kind event that caters to the needs of legal professionals and firms seeking to foster busin…
Read more...
access_time 31 Jul 2023
The Property Codes Compliance Board (PCCB) has suspended MJPS Services from the Search Code.  The company, which failed to meet the Board's compliance requirements, has been removed from the PCCB register with immediate effect
Read more...
The Property Ombudsman scheme
adjudicates in disputes between consumers and companies registered with the PCCB.